Field Hockey life programs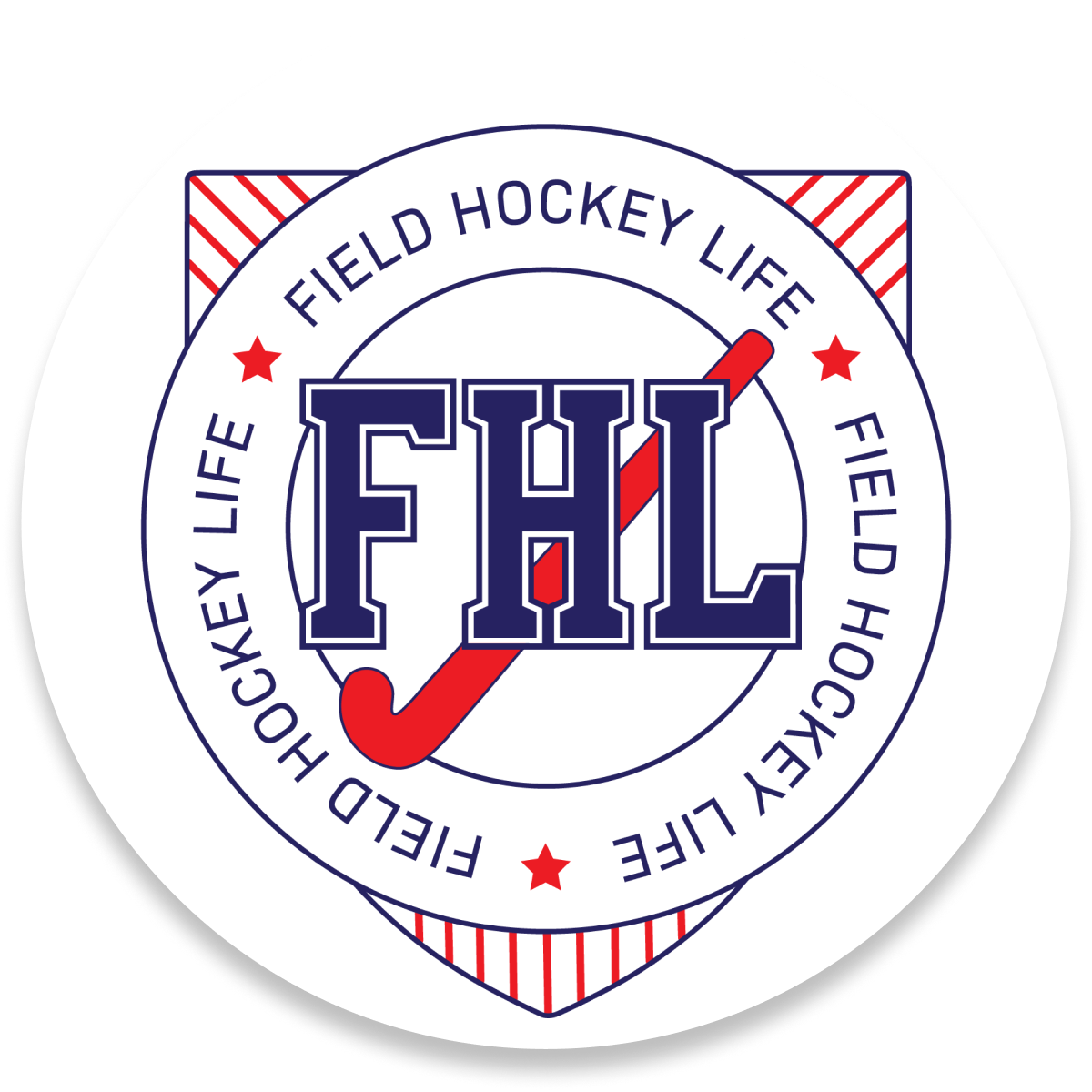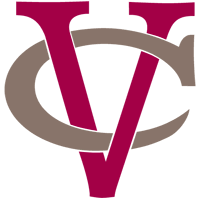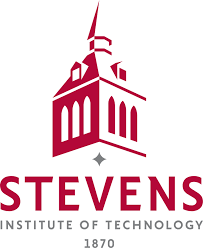 Stevens Institute of Technology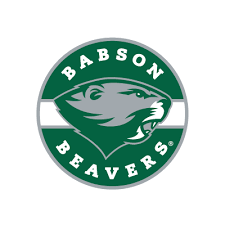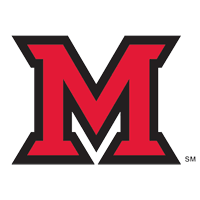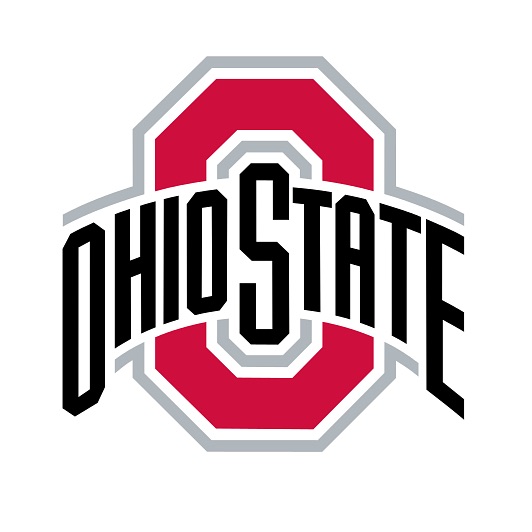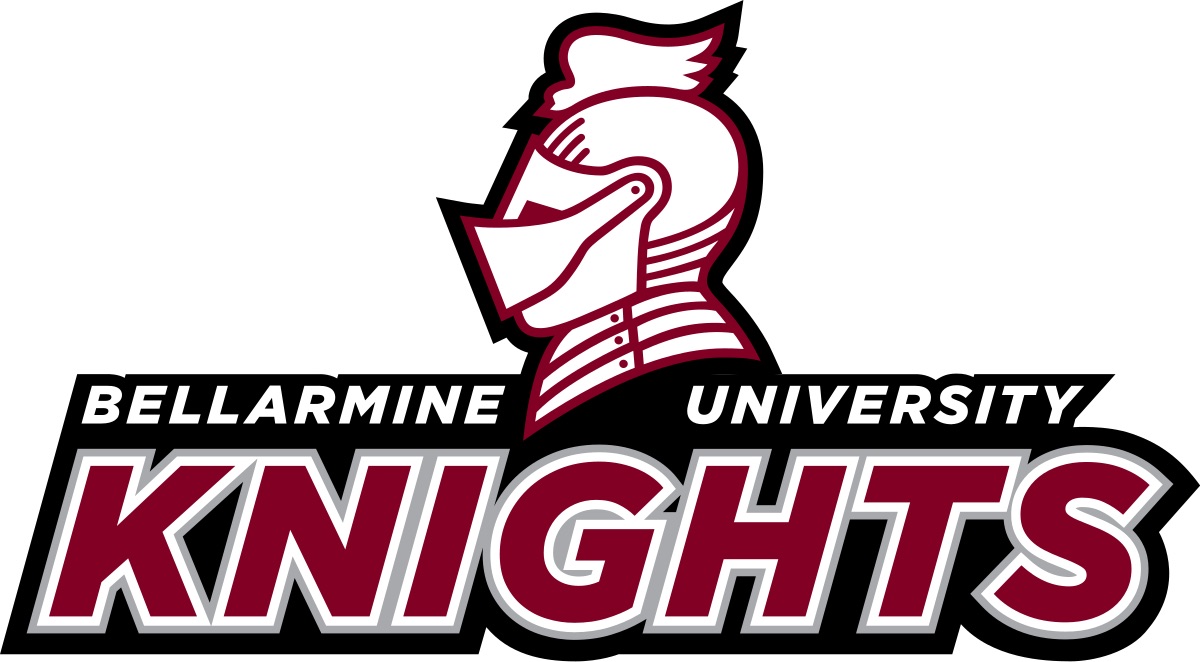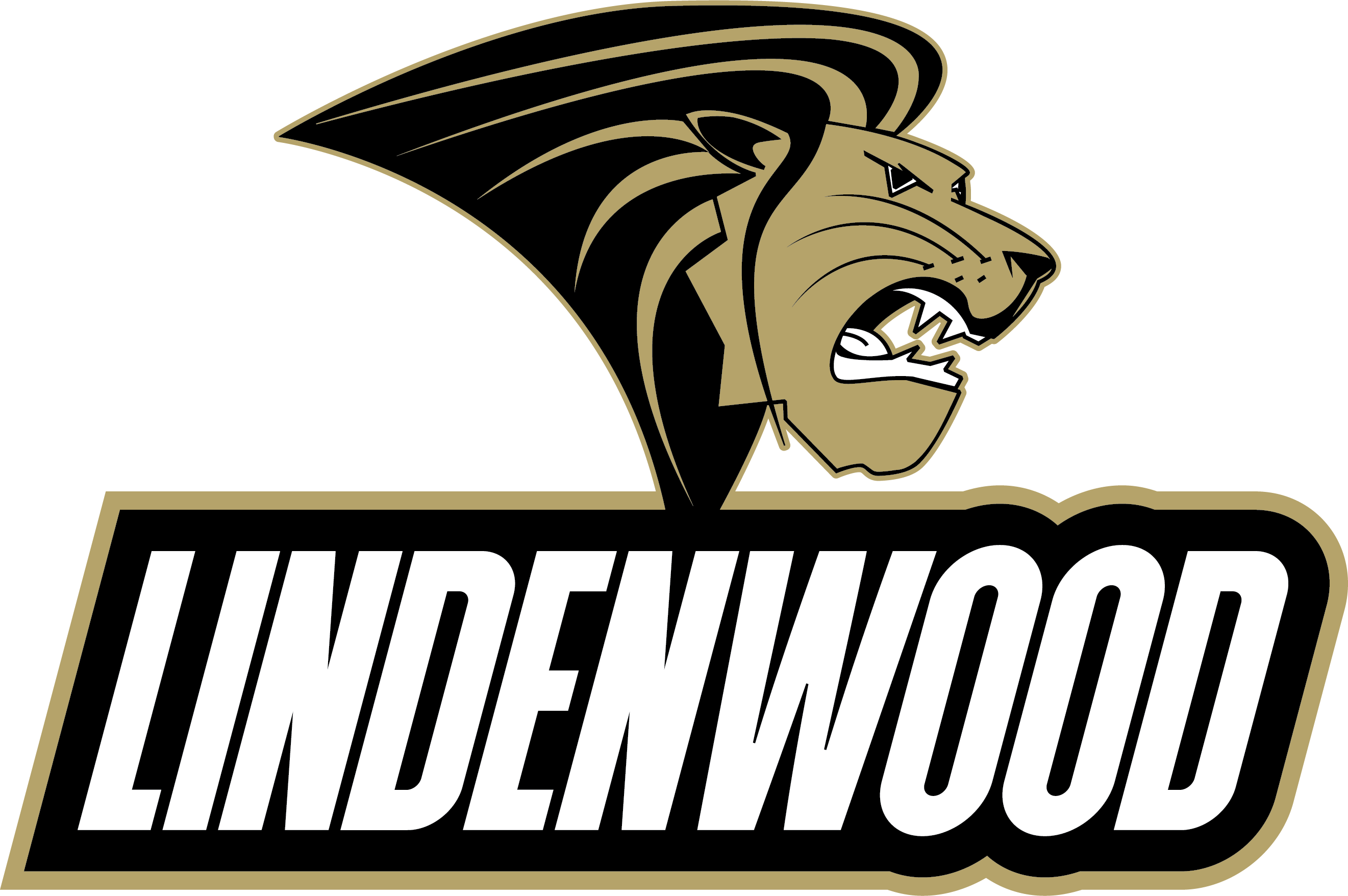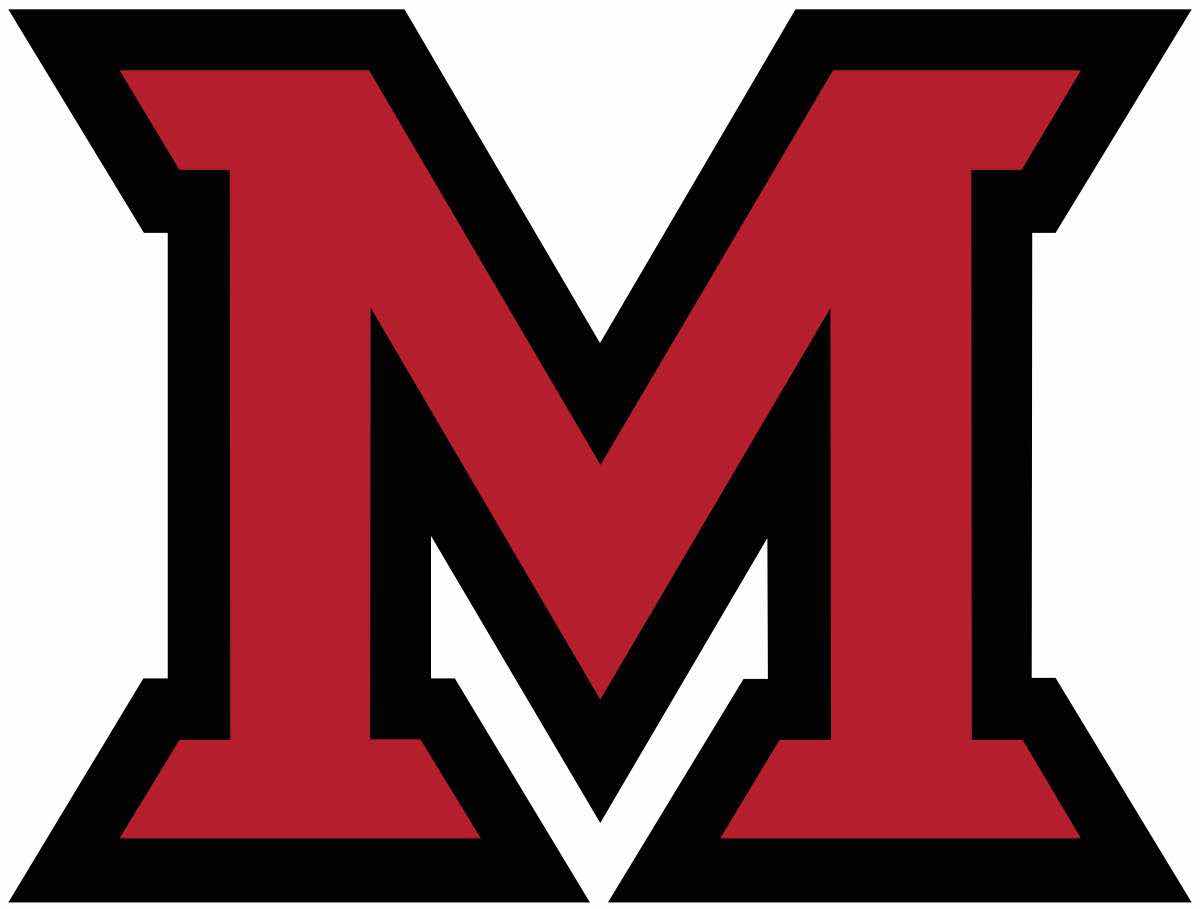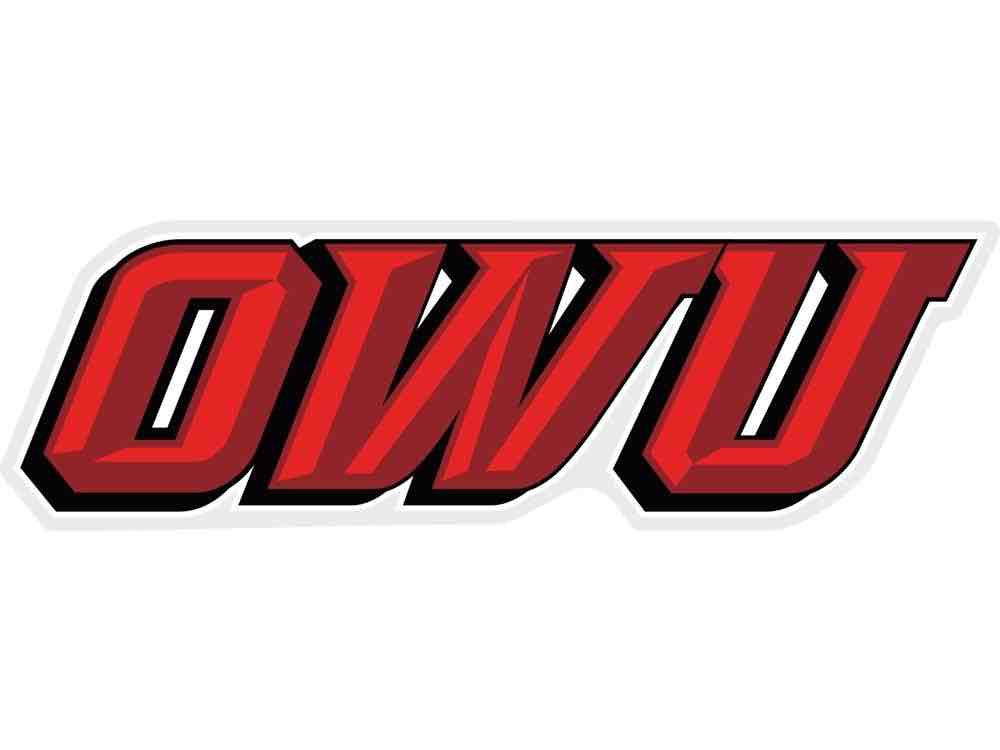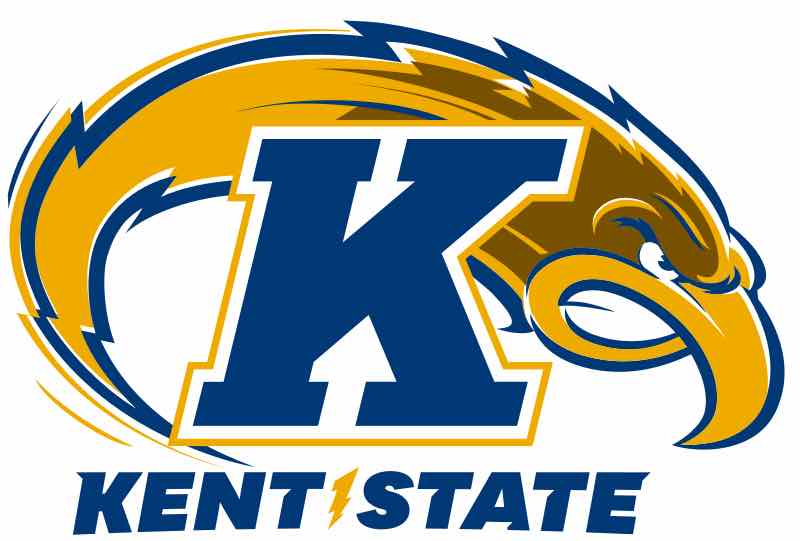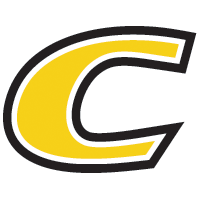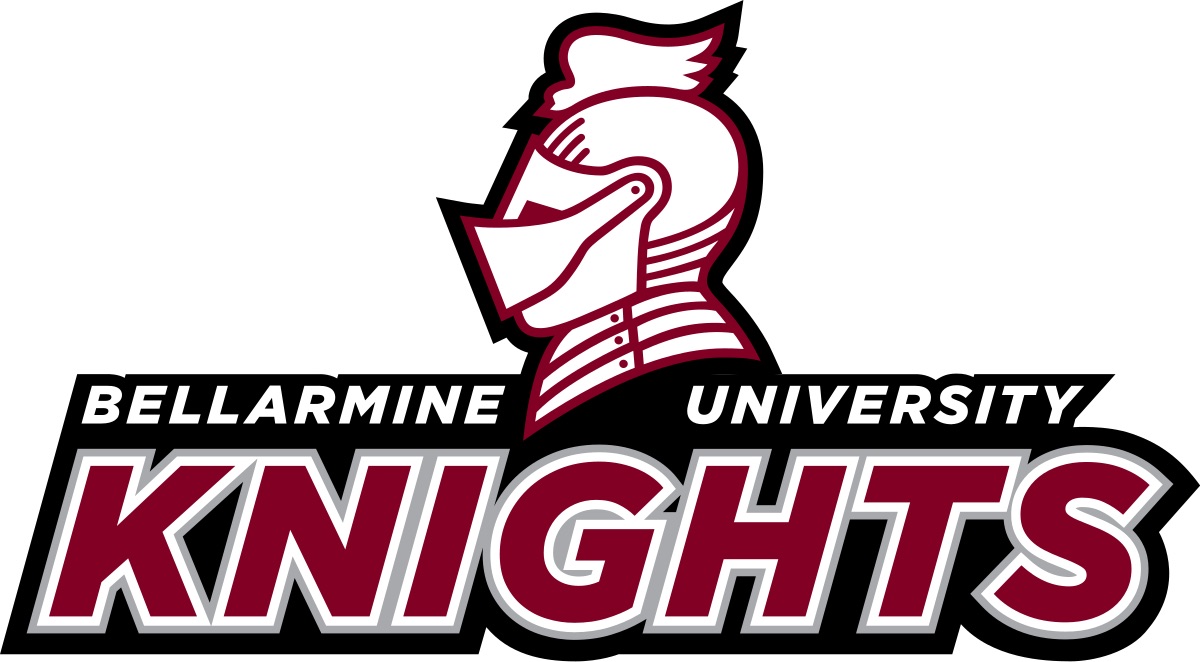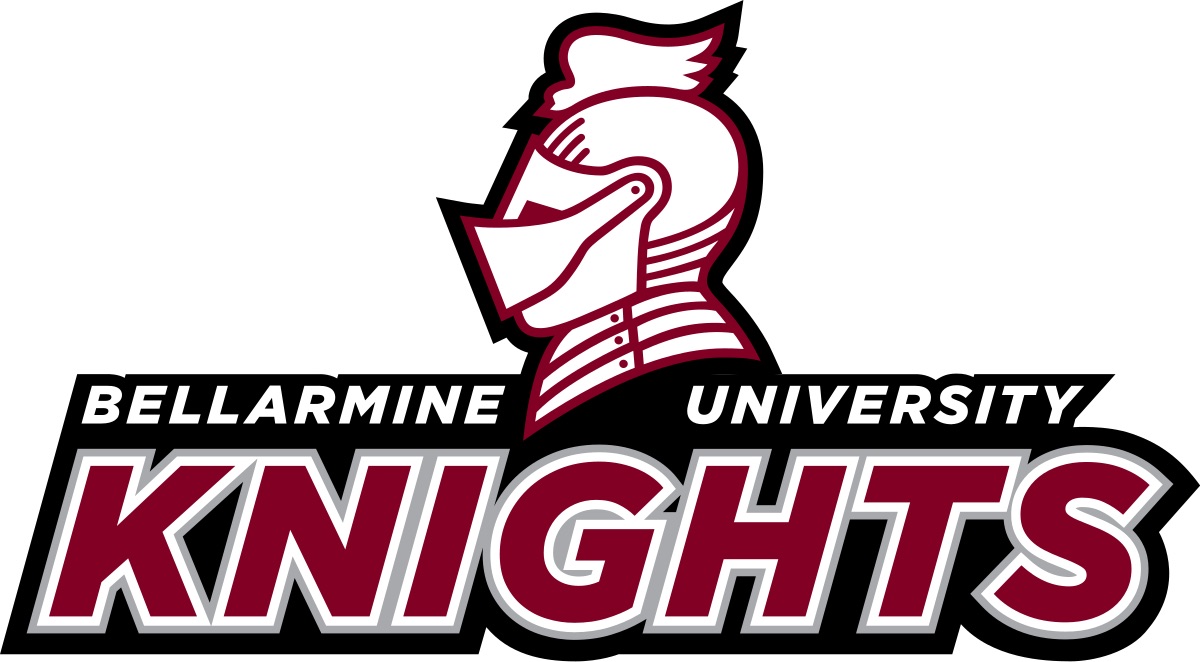 Looking to take your game to the next level? Visit our college corner, where you will find tons of resources to help guide your recruiting process.
2023/2024 Winter Registration

FHL is excited to announce that our winter registration will open on September 20th at 5PM in all three cities, Cincinnati, Columbus, and Cleveland. Registration for returning 2023 athletes will open first. For athletes new to FHL, new athlete registration will open on Monday, October 2nd.

Good Luck to our alumnae playing college.

FHL is very excited for all our alumnae who are competing this fall in the NCAA. If you have the opportunity, check out our list of college student-athletes and cheer them on this season. 

Individual Lessons

If you are interested in individual trainings this fall, we will find you a FHL coach who can help sharpen your technical game. Please reach out to our club director for information. 

Beginner Youth Clinics

This winter (2023-2024), FHL will host a series of Youth Beginner Clinics in each city.  Details will be posted online on October 5th.  Please check back for specifics.
Click below for FAQs, club policies, etc.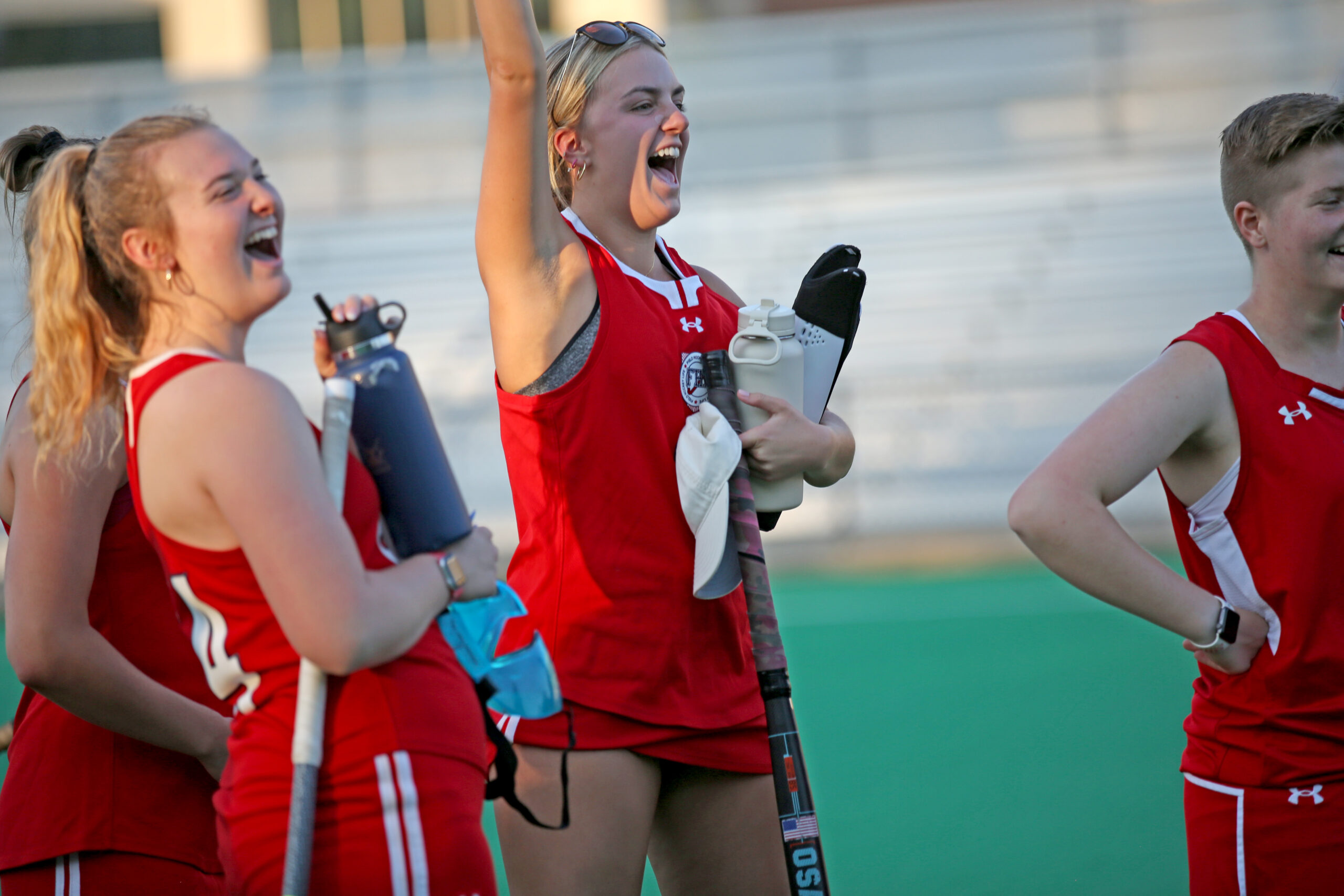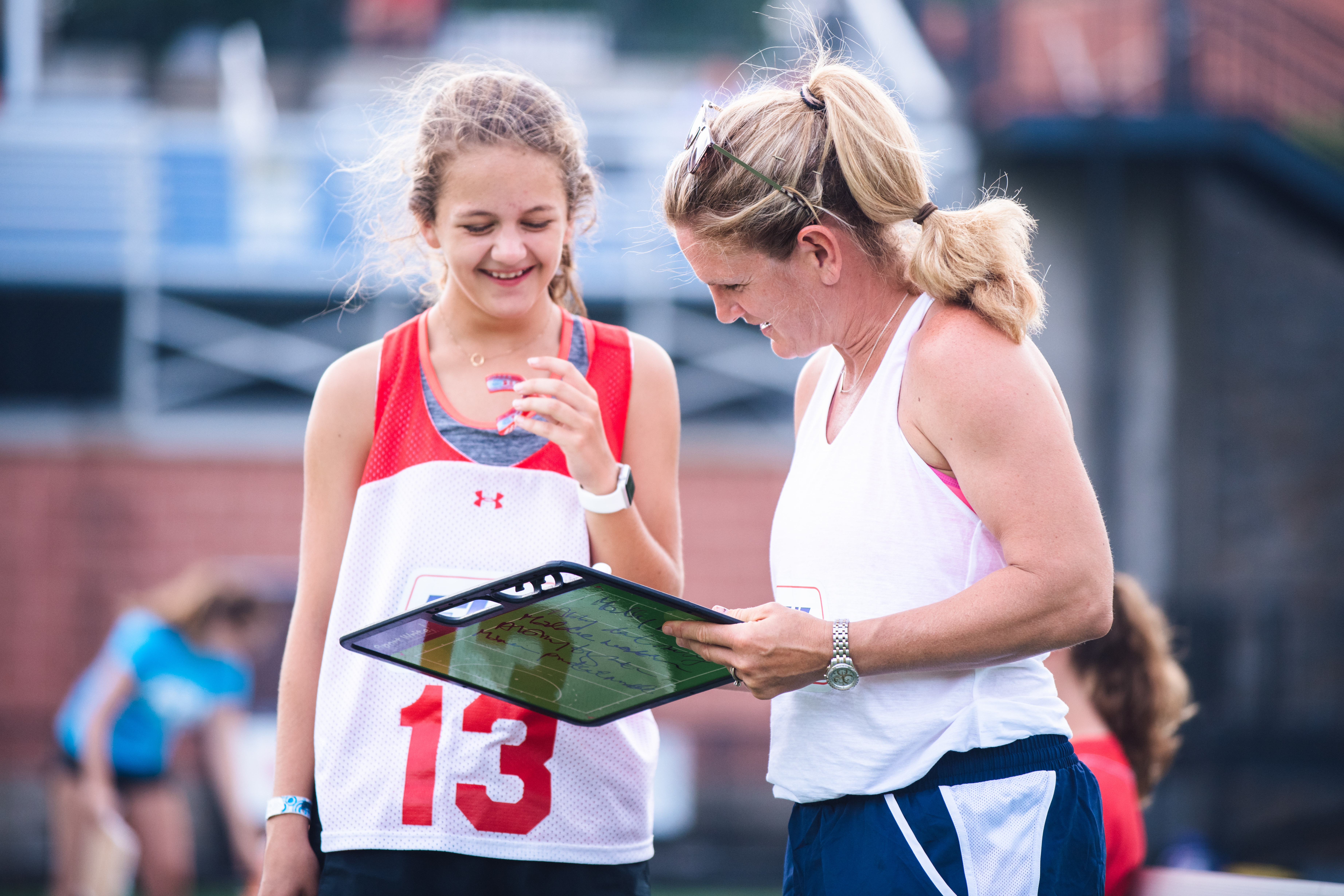 Our world-class staff has experiences all over the globe- at all levels. Our coaches collectively have decades of collegiate coaching experience, international coaching experience, and an unparalleled list of playing accomplishment- including two Olympics Games.
We hope you will dive in and learn about our coaches and how they can help you develop as a field hockey athlete.